When it comes to my music —I have always struggled with labels. I don't like them.
Maybe it is because I don't understand them when it comes to music—you either like it or you don't, you either feel something when you listen or you don't. It's that simple!
The Entire Catalog
2018
2019
2020
Singles Album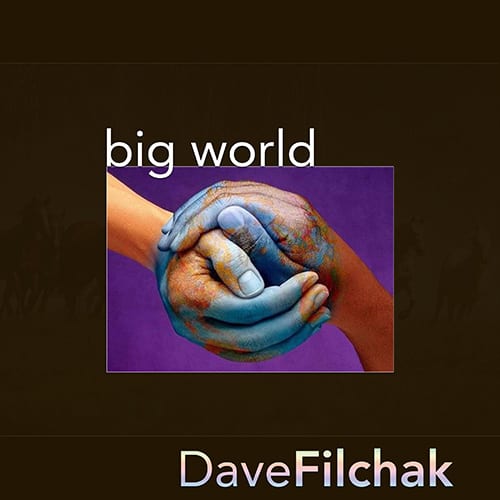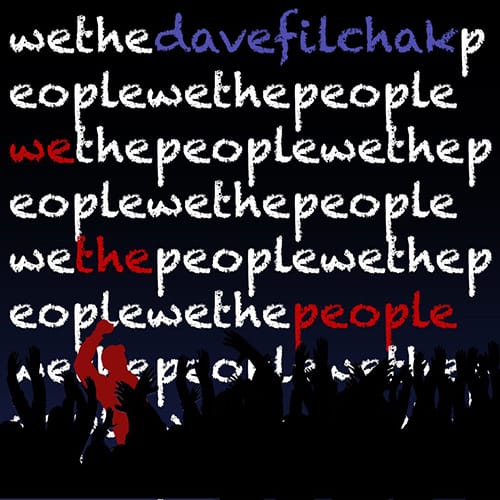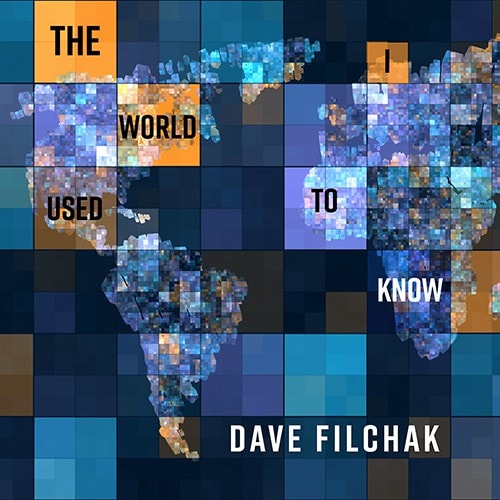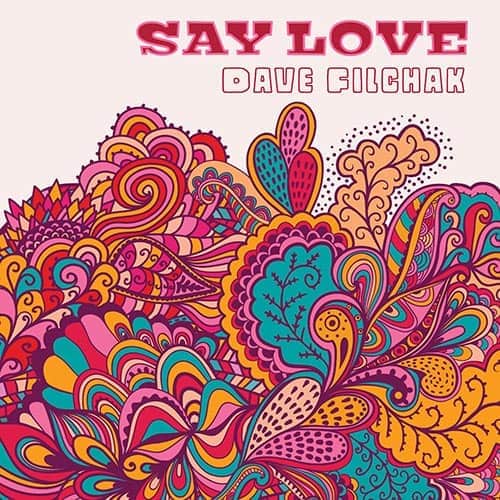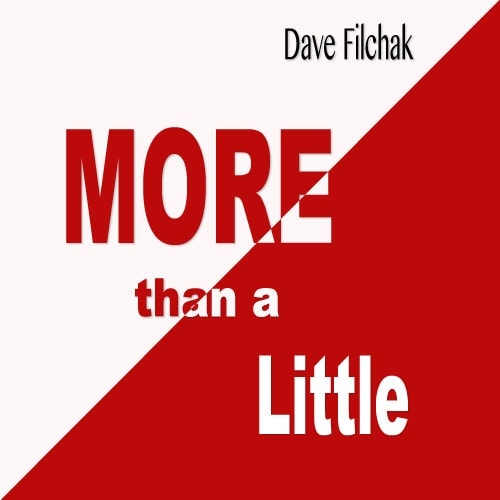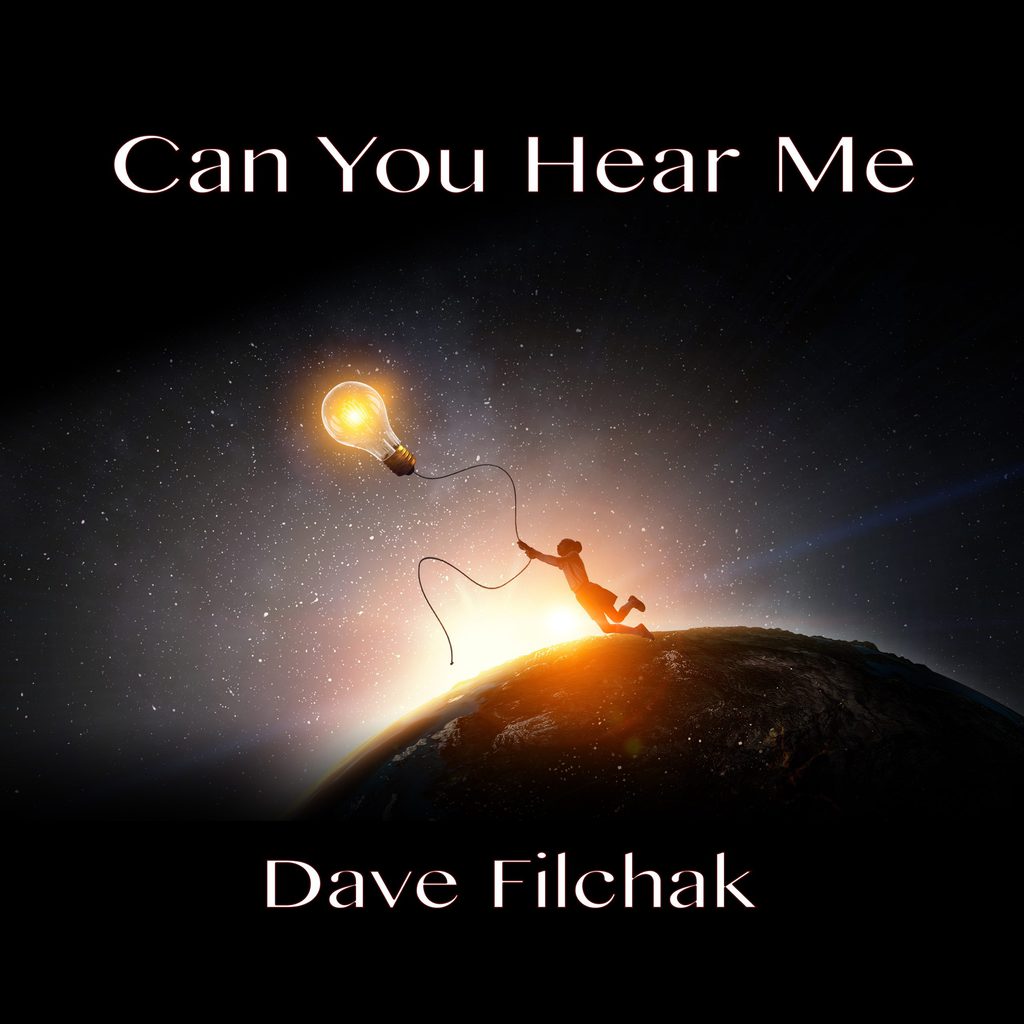 Welcome
I am a singer/songwriter, and was a performer/touring musician for many years. I am focusing on writing and producing music now, mostly my own, but also for and with other singers, songwriters and performers. I also do custom mixing and mastering as a for fee service, should anyone be interested. See my production site for those services.
I invite inquiries regarding other established artists covering any of my material, so if you are interested, please contact me here through the site.
Also, please join my mailing list so I can keep you informed of new releases or things that I am up to. It is tough breaking through the chatter of todays musical world. So, if you like my music, please let me know. Please follow me on Spotify and my music is available for purchase through this site or on iTunes, Amazon and all the usual channels.
Cheers.